I believe that you come to therapy in order to get support, get clarity, and put some sort of change into motion. Within the safety of our session, you will be challenged, but not judged. I will help you to reflect on, and question, internal narratives to ensure that they still serve you. I will advocate for those parts of you that need development, empowerment and appreciation. We will explore ways to resolve tensions between you and your environment. Most importantly, you will be heard.
I'm a trauma-informed psychotherapist who incorporates somatic and IFS work, along with EMDR. My intersectional approach prioritizes the mind-body connection, helping clients gain awareness of their embodied self and learn self-regulation — which goes a long way towards improving intrapsychic and interpersonal dynamics! My approach is analytical and progress-oriented; the role I take, supportive yet active. Therapy deals in both the practical and the ineffable. Together we will create space for both, leading to the opportunity for change.
— Felix
One of the most vital factors in successful psychotherapy is the fit between you and a therapist. To that end, I encourage you to set up a brief consultation by phone. This will usually take 10 to 20 minutes. This will be the best way to get a sense of fit between us.
'Ourobo' is the moment of letting go, the breaking of a pattern. If you're familiar with the Ouroboros, it's the moment the snake lets go its tail.
Yup, it's a word that I coined, maybe. The dropping of the syllable a straightforward reflection of this moment in the process of transformation.
Symbols are useful. Simple images encapsulating concepts which are rich and complex in their application. My therapeutic approach is like that: finding simple principles that can be endlessly unpacked — and offered to you for your own toolkit. 
There's more to the symbol of the snake eating its tail, by the way; but that's a topic for another time.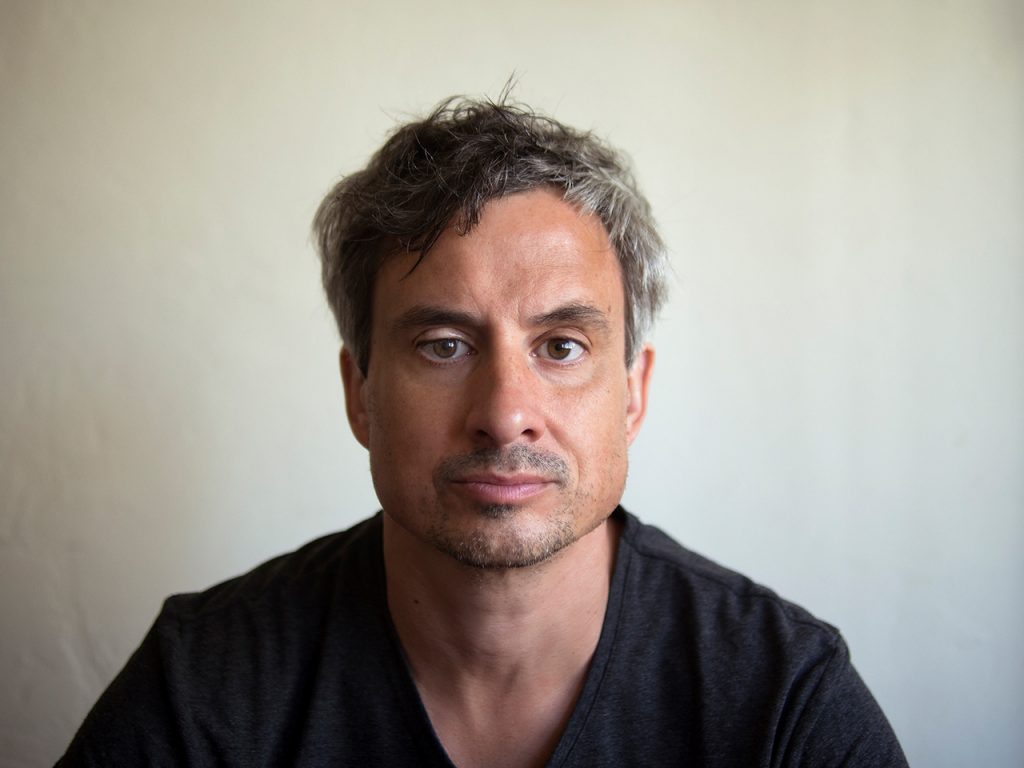 Well, I'm that dude in the photo, above. I'm an Licensed Marriage and Family Therapist practicing in Walnut Creek, CA and online.
People like to connect me to Felix the Cat. I do like cats, but, no, I'm not named after him. One thing we do have in common, though, is having a bag of tricks. Mine is having a pretty diverse background of skills and experiences. Professionally it includes business management and consulting, marketing, graphic design, massage therapy. I've studied extensively in self-development and spiritual technologies, both Western and Eastern. I've managed to live in all 4 corners of the continent, and places in-between. I like to think of myself as a jack of all trades mastering how to be of help to others.
As a therapist, writing about yourself is a little strange since, to a certain extent, we are meant to be a blank canvas for our clients. The most germane question is, who will I show up as, during a session with you? To that, I'd say as someone with integrity and a cultured, flexible perspective — and a bag of tricks ready to be put to use.
Felix Moreau
Licensed Marriage and Family Therapist #141746
Ourobo Psychotherapy @ EBMC